RN Womens Center OR - (PRN)
North Florida Regional Medical Center - Gainesville, Florida
Back to search results
Job Code: 00039-11222
PRN/Per Diem
PRN
Position Summary
Located in Gainesville, Florida, North Florida Regional is a 445-bed, full-service medical and surgical acute care facility serving 14 counties in North-Central Florida. NFRMC is a member of Hospital Corporation of America (HCA)
Provide professional nursing care to patients utilizing the nursing process. To collaborate with other members of the health care delivery team including physicians, to deliver quality health care.
Under general supervision the Surgical Services - Operating Room (OR) Registered Nurse (RN) staff nurse provides direct nursing care in accordance with established policies and procedures of North Florida Regional Medical Center. In collaboration with the patient, the patients' family and other members of the health care team, the clinical Women's Center - Operating Room (OR) Registered Nurse (RN) assesses, plans, implements, evaluates, and coordinates treatment plans.
Qualifications
Licensure/Certification/Registration: The Registered Nurse will have a valid license under the Compact License Agreement.
Education: Graduate of an accredited school of Professional nursing and current BCLS.
Experience: This is a PRN opening a min. of Two (2) years recent experience in Perioperative Nursing is required.
Knowledge, skills, abilities, and/or other attributes: Effective communication skills; both orally and written. Computer skills needed and the ability to manage a team and work with others within a team to ensure quality patient care. Strong problem solving skill.
Last Edited: 02/17/2017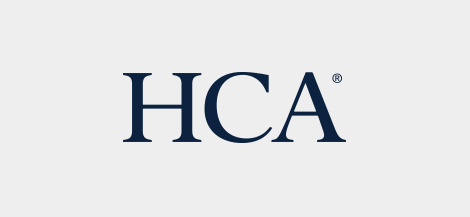 HCA is committed to the care and improvement of human life and strives to deliver high quality, cost effective healthcare in the communities we serve.
Learn more about HCA
​