Job Code: 00584-12253
Part-time
Weekends Only
Parkridge Valley - Weekend Shift (full-time)
Working under the supervision of a nurse, the Mental Health Tech performs various patient care activities necessary in caring for the personal needs and comfort of patients. The position's tasks and responsibilities in the Mental Health unit include:
Bathes, dresses/undresses patients assist with personal hygiene.
Serves and collects food trays. Assists with patient feeding.
Transports, positions and drapes patients for exams and treatments.
Assists patients in ambulating.
Takes and records vital signs, weights and I & O.
Performs non sterile dressing changes.
Passes and collects bed pans.
Changes bed linens.
Provides encouragement, support and comfort to patients and family members.
Monitors, records and communicates patient condition as appropriate utilizing computerized documentation systems.
Provides age and culturally appropriate care.
Orients and mentors new staff members.
Follows Standard Precautions using personal protective equipment as required
Required Job Qualifications Include:
High School Diploma or GED Required

1 year of experience preferred
Last Edited: 02/17/2017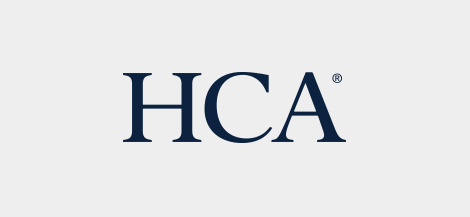 HCA is committed to the care and improvement of human life and strives to deliver high quality, cost effective healthcare in the communities we serve.
Learn more about HCA
​