Job Code: 03360-15812
Full-time
Days (rotating weekends)
Good Samaritan Hospital is a 474 bed acute care hospital in the heart of Silicon Valley, with two locations; the main campus in San Jose, California and Mission Oaks campus in Los Gatos, California. Good Samaritan is recognized as a leader in neurosciences, high risk obstetrics, comprehensive cancer services, advanced cardiology and innovative surgery techniques.
Manager Critical Care/Med/Surg
Manages the daily operations and staff functions on the ICU, overseeing the ICU patients' continuum of care from entry to discharge to ensure all patient care needs are being meet. Primary patient population served include those admitted for acute neurological incidents, acute respiratory failure, MI, acute GI bleed, electrolyte imbalance, trauma, and patients post drug overdose; the patient population ranges in age from older adolescent to geriatric (14-99). The manager assists in developing objectives, policies, and procedures which support the mission, vision and values of the hospital. Promotes participation in patient/family teaching and provides leadership by working cooperatively with members of the health care team to maintain standards for professional nursing practice in the clinical setting. Participates in organizational and unit based quality improvement activities, ensures compliance with accreditation/licensure requirements. He/She role models leadership development, policy development, and decision-making among staff. The ICU manager also provides continued guidance and direction to new employees and provides input on standards of care, supplies and equipment to nursing director. The position works collaboratively with medical staff, other departments, departmental staff, and serves in a leadership role.
#LI-FW
~Nursecom~
Education

M.A. / M.S. preferred

B.A. / B.S. required

License/

Certifications

California Registered Nurse License

ACLS Certification

BLS Certification

NIH Stroke Cert Required

Experience

3-5 Years Managerial or supervisory

5 Years in Cardiovascular, trauma, or neurosurgical ICU (or related unit).
Last Edited: 02/13/2017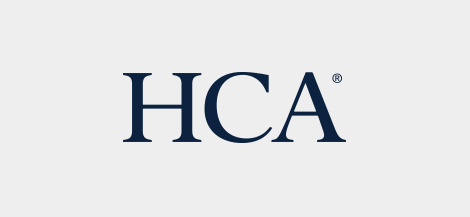 HCA is committed to the care and improvement of human life and strives to deliver high quality, cost effective healthcare in the communities we serve.
Learn more about HCA
​