Job Code: 08385-15280
PRN/Per Diem
PRN
As the Silicon Valley continues to change and grow, so does Regional Medical Center of San Jose. With an employed staff of 1,540 and a medical staff of more than 500 professionals specializing in 21 fields of medicine, dentistry and podiatry, Regional offers world-class healthcare to residents throughout the greater Silicon Valley community.
Schedule: 000.1, Per Diem, Shift: Variable, as needed.
The Physical Therapist II develops and implements comprehensive rehabilitation programs that enable patients to achieve maximum outcomes including functional abilities and quality of life following disease or injury and for injury prevention/wellness. Interacts with multidisciplinary teams for coordinated patient care. Coordinates or facilitates and participates in departmental and rehab services activities such as programs, projects, and performance improvement. Participates actively in departmental development and offers input on departmental and rehabilitation services planning, development, policies, and procedures. Precepts Physical Therapy student.
LICENSE/CERTIFICATION REQUIREMENTS:
Minimum: California PT License or License Applicant, and CPR
Preferred: APTA Membership
EXPERIENCE REQUIREMENTS:
Minimum: 1 year Acute care, Rehab, SNF, or OP experience
EDUCATION REQUIREMENTS:
BS or MS in Physical Therapy or MPT
KNOWLEDGE/SKILLS:
Knowledge: Knowledge of PT assessment & treatment techniques and Knowledge of PT and healthcare trends
Skills: 1) Problem solving, analytical, time management skills; 2) Interpersonal, communication, and documentation; 3) Plan, develop, implement rehab tests & programs; and 4) Program development
Last Edited: 02/17/2017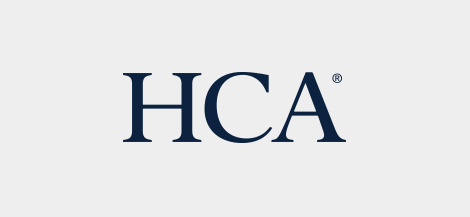 HCA is committed to the care and improvement of human life and strives to deliver high quality, cost effective healthcare in the communities we serve.
Learn more about HCA
​