Job Code: 25325-12843
Full-time
Work From Home
Job Description – Telepsych Screener
Completes detailed patient screening interviews for potential behavioral health admissions from the Spotsylvania Regional Medical Center Emergency Department.
Responsible for completing video prescreening assessments to child, adolescent, adult, and geriatric patients in the ED, either in-person or from an offsite location via computer.
Communicates the results of these screenings to the ED physician and staff, the on-call psychiatrist, and the RACSB, as indicated.
Provides direction to the ED staff related to the patient's needs and potential for self/other harm.
Documents the prescreening and follow-up activities in Meditech.
Exhibits excellent customer service skills in communicating with patients, other professionals, and caregivers.
Maintains required annual training and pertinent licensure status.
QUALIFICATIONS:
Requires crisis intervention skills, calm demeanor, and high energy for a fast paced working environment.
Customer service abilities including effective listening skills.
Critical thinking skills, decisive judgment and the ability to work with minimal supervision in a fast paced environment.
Ability to perform work that requires frequent standing, bending, reaching, squatting, kneeling, moving, lifting of patients and/or equipment up to 50 pounds.
EDUCATION:
Current certification as an American Heart Association BLS Healthcare Provider required.
Graduate of an accredited school of professional nursing required.
LICENSURE:
Current state RN license required.
Psych certification preferred.
EXPERIENCE:
3-5 years' experience in mental health field preferred, CPI within 30 days of hire.
Last Edited: 02/17/2017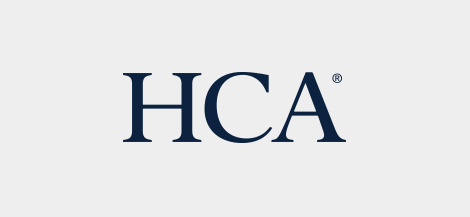 HCA is committed to the care and improvement of human life and strives to deliver high quality, cost effective healthcare in the communities we serve.
Learn more about HCA
​