Registered Nurse (RN) – Medical/Surgical ICU - FT Nights
Centennial Medical Center - Nashville, Tennessee
Back to search results
Job Code: 00001-57461
Full-time
Nights (rotating weekends)
TriStar Centennial Medical Center – Nashville, TN
Registered Nurse (RN) – Medical/Surgical ICU
Our 657 bed hospital is both nationally and locally recognized, including being named as one of the nation's Top 100 Hospitals in the areas of cardiology, stroke, orthopaedics and breast cancer management. As a result of the continued advances in quality care, many improvements in all areas of healthcare have been made and thousands of lives have been significantly impacted. This position will play a key part in continuing our success!
The Medical/Surgical ICU is a 42 bed medical surgical intensive care unit that provides comprehensive nursing care to critically ill patients with complex surgical, medical and multi-system conditions. This includes the adolescent, adult and geriatric patients.
Common diagnoses:
Renal failure
Respiratory failure
CVA
Neurosurgical
Vascular surgery
Oncology/BMT
Multi-system organ failure
Overdose
Centennial Medical Center is currently looking for a Registered Nurse (RN) – Medical/Surgical ICU.
Responsibilities:
Demonstrates knowledge of human growth and development, assessment, range of treatment, and care of patients appropriate to the ages of patients served as per Scope of Service.
Promotes customer service initiatives.
Utilizes nursing process for individual care to meet needs of patients.
Demonstrates ability to perform technical skills and procedures.
Documents all patient care.
Qualifications:
Interpersonal skills to successfully interact with patients, guests, physicians, and other employees.
Graduate of an accredited School of Professional Nursing
Current licensure by Tennessee Board of Nursing
Current BLS certification
Associate's Degree/College Diploma
Last Edited: 02/17/2017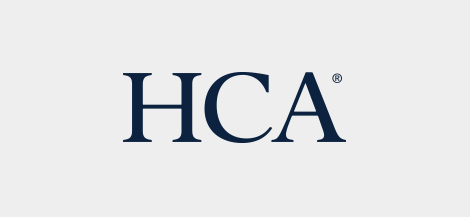 HCA is committed to the care and improvement of human life and strives to deliver high quality, cost effective healthcare in the communities we serve.
Learn more about HCA
​