Pharmacist - Infectious Disease Pharmacy Specialist - (FT Days)
Centennial Medical Center - Nashville, Tennessee
Back to search results
Job Code: 00001-57506
Full-time
Days (rotating weekends)
TriStar Centennial Medical Center – Nashville, TN
Pharmacist – Clinical Specialist
Our 657 bed hospital is both nationally and locally recognized, including being named as one of the nation's Top 100 Hospitals in the areas of cardiology, stroke, orthopaedics and breast cancer management. As a result of the continued advances in quality care, many improvements in all areas of healthcare have been made and thousands of lives have been significantly impacted. This position will play a key part in continuing our success!
Centennial Medical Center is currently looking for a Pharmacist – Clinical Specialist.
Responsibilities:
Provides clinical service and drug information to patients, physicians, nurses, and other pharmacists.
Provides clinical pharmacy services, promoting safe and rational use of medications to improve patient outcomes.
Coordinates the delivery of clinical pharmaceutical care to assigned areas.
Works closely with multidisciplinary team for a particular service, including daily rounds on ICU patients and documentation of rounds in the pharmacy clinical intervention module.
Assists in the training, education, and professional development of pharmacists, residents, students, technicians, nurses, and medical staff.
Develops appropriate, safe and cost-effective drug therapy protocol/policies.
Assists in medication formulary management and compliance.
Is compliant with required classes and vaccinations by CMC; i.e., Code of Conduct, influenza vaccine and TB skin tests.
Performs other duties as assigned.
Qualifications:
Interpersonal skills and emphatic communication abilities to successfully interact in with patients, physicians, and other healthcare professionals.
Active Tennessee pharmacist license in good standing.
Successfully completed ASHP PGY2 residency and/or four years of equivalent clinical experience
Will obtain and maintain Certification in related area of specialty within 2 years, if not already certified
Will obtain and maintain BLS and ACLS Certification within 1 year
Doctorate Degree
Last Edited: 03/22/2017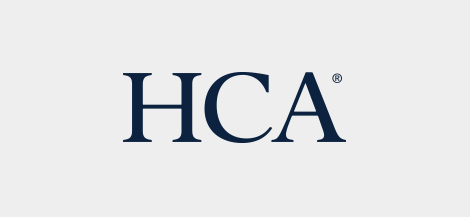 HCA is committed to the care and improvement of human life and strives to deliver high quality, cost effective healthcare in the communities we serve.
Learn more about HCA
​