Job Code: 00025-58853
PRN/Per Diem
PRN
Sitter- PRN
Our 196 bed facility is located in Hermitage TN and was names as a Top Hospital in Quality by The Joint Commission. We are certified as a primary stroke Center and accredited Chest Pain Center and cancer program. We, the employees of TriStar Summit Medical Center, have a unique calling to care for those in need, whether they are patients or loved ones. In fulfilling this calling we believe in and practice daily, the values and standards that place us at the Summit of health care. Every employee is committed to the I SERVE...with pleasure values which we hold in the daily performance of our duties.
These are the expectations of all TriStar Summit employees. They are a reflection of us individually and as a group. To ensure high-quality, compassionate patient care, we depend on the collaborative efforts of our entire team, from physicians to support staff. So if you're all about making a difference in healthcare, TriStar Summit offers excellent opportunities to advance your career and achieve your goals.
Responsibilities:
Working under the supervision of a licensed nurse, the Sitter/Therapeutic Companion performs patient care activities necessary in caring for the personal needs and comfort of patients. The position's tasks and responsibilities include:
Serves and collects food trays.

Assists and accompanies patients when transportation for exams and treatments are necessary.

Assists patients in ambulating.

Assists patients in activities of daily living as needed.

Changes bed linens.

Provides encouragement, support and comfort to patients and family members.

Follows Standard/Universal Precautions using personal protective equipment as required.

Ability to quickly make decisions to report patient condition with minimal supervision.

Observes patients on a continual basis to ensure safety and well being.

Ability to perform work that requires frequent standing, bending, reaching, squatting, kneeling, moving, lifting of patients and/or equipment up to 50 pounds.

Provides therapeutic companionship.
Records daily care notes as needed.
High School Graduate / GED

Sitter experience preferred

American Heart Association or Red Cross BLS Healthcare Provider within 6 months
Last Edited: 03/20/2017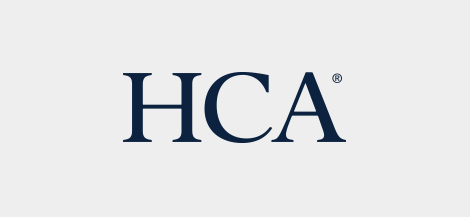 HCA is committed to the care and improvement of human life and strives to deliver high quality, cost effective healthcare in the communities we serve.
Learn more about HCA
​