Job Code: 00031-12558
PRN/Per Diem
PRN
Parkridge Medical Center – Chattanooga, TN
Patient Care Tech – 3 West – Cardiac Step-Down
Parkridge Medical Center has served the community for nearly 40 years. Over the years, we have built a reputation for advanced technology and compassionate care, making us a hospital of choice for patients seeking quality treatment in the community. From our comprehensive cardiac services program to orthopaedics and oncology care at The Sarah Cannon Cancer Center at Parkridge, we are proud to be one of Chattanooga's best hospitals for healing. Parkridge Medical Center was the first hospital in the area to offer robotic surgery, and features the area's most knowledgeable and experienced robotic surgery team. The Parkridge Medical Center Emergency Department is an Accredited Chest Pain Center, making it a natural choice for those suffering from cardiovascular events when every minute matters.
Parkridge is currently looking for a Patient Care Tech – 3 West – Cardiac Step-Down.
Responsibilities:
Bathes, dresses/undresses patients assist with personal hygiene.
Serves and collects food trays. Assists with patient feeding.
Transports, positions and drapes patients for exams and treatments.
Assists patients in ambulating.
Takes and records vital signs, weights and I & O.
Performs non sterile dressing changes.
Passes and collects bed pans.
Changes bed linens.
Provides encouragement, support and comfort to patients and family members.
Monitors, records and communicates patient condition as appropriate utilizing computerized documentation systems.
Provides age and culturally appropriate care.
Orients and mentors new staff members.
Follows Standard Precautions using personal protective equipment as required.
Qualifications:
TN State CNA Lic. or documented CNA/PCT experience required or RN Nursing student after completion of first nursing semester.
Basic Life Support (BLS) certification current or to be obtained within required timeframe.
Completion of cardiac monitor technician class preferred.
1 year experience preferred
High School Diploma/GED
Last Edited: 04/21/2017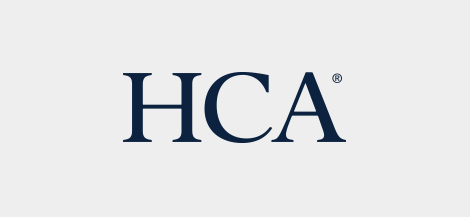 HCA is committed to the care and improvement of human life and strives to deliver high quality, cost effective healthcare in the communities we serve.
Learn more about HCA
​