Job Code: 00035-36231
PRN/Per Diem
PRN
Johnston-Willis Hospital is seeking an experienced Surgical Assistant who is ready to apply their education and skills to our surgical services family within an organization that supports your professional career development. Apply today for immediate consideration!
Johnston-Willis Hospital, a 292-bed acute care facility, is located in the upbeat, North Chesterfield area, a short drive from Chesterfield Town Center, offering an abundance of restaurants and shops. Johnston-Willis Hospital is a Hospital Corporation of America (HCA) facility, which is one of the largest healthcare systems in the U.S, where healthcare employment opportunities are almost endless!
Among other awards and certifications, the Joint Commission has awarded Johnston-Willis Hospital the Gold Seal of Approval and named us a Top Performer on surgical care, perinatal care, pneumonia, heart attack, and hip and knee replacement. Our ER is also the only state-authorized Level III Trauma Center in Chesterfield County.
Thoracic, colorectal, general gynecology, gynecological oncology, general surgery, otolaryngology (ear, nose and throat), urology, and urogynecology.
SURGICAL ASSISTANT CHALLENGES AND TASKS:
* 1. Demonstrates competency in scrubbing as it relates to unit scope of care including aseptic technique.
* 2. Plans and provides equipment and supplies based on patient and physician needs;
promotes cost containment while delivering quality patient care within the operating room.
*3. Adheres to hospital policies and procedures; supports the mission of the hospital.
4. Works as a member of the Surgical Services Team to promote teamwork.
5. Pursues own professional growth through continuing education and in services.

* THOSE SPECIFIC FUNCTIONS WITH AN (*) ARE ESSENTIAL FUNCTIONS
CONSIDERED NECESSARY TO ACCOMPLISH THIS JOB.
EDUCATION
Required Graduate of Surgical Technology Program or on the job training.
Preferred: Certification as Surgical Technologist.

EXPERIENCE
Preferred: Minimum one year as a surgical Technologist.
Last Edited: 05/19/2017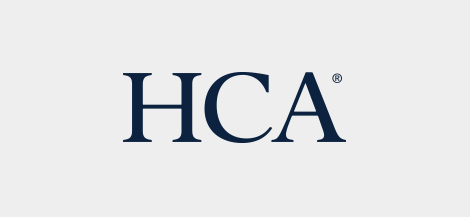 HCA is committed to the care and improvement of human life and strives to deliver high quality, cost effective healthcare in the communities we serve.
Learn more about HCA
​