Job Code: 00035-36968
Full-time
Days (rotating weekends)
As one of the largest facilities in the nation's largest hospital system (HCA), Chippenham Hospital provides the full scope of healthcare services. With 466 beds, we specialize in heart care at the Levinson Heart Hospital and emotional and mental health services through the Tucker Pavilion. Our ER is also a state-authorized Level II trauma center and we offer Central Virginia's only Pediatric ER staffed 24/7 by pediatric-trained ER nurse and physician specialists.
SPECIFIC ELEMENTS AND ESSENTIAL FUNCTIONS*
* 1. Demonstrates competency in scrubbing as it relates to unit scope of care including asceptic technique.
* 2. Plans and provides equipment and supplies based on patient and physician needs;
promotes cost containment while delivering quality patient care within the operating room.
*3. Adheres to hospital policies and procedures; supports the mission of the hospital.
4. Works as a member of the Surgical Services Team to promote teamwork.
5. Pursues own professional growth through continuing education and in services.

* THOSE SPECIFIC FUNCTIONS WITH AN (*) ARE ESSENTIAL FUNCTIONS
CONSIDERED NECESSARY TO ACCOMPLISH THIS JOB.
EDUCATION
Required: Graduate of Surgical Technology Program or OJT.
Preferred: Certification as Surgical Technologist.

EXPERIENCE
Preferred: Minimum one year as a surgical Technologist.
Last Edited: 04/27/2017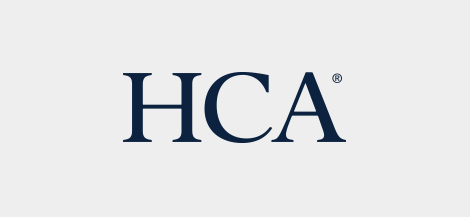 HCA is committed to the care and improvement of human life and strives to deliver high quality, cost effective healthcare in the communities we serve.
Learn more about HCA
​