Job Code: 00037-58288
PRN/Per Diem
PRN
Under the supervision and direction of a licensed physical therapist, The Licensed Physical Therapy Assistant (PTA) assists in the practice of physical therapy. The PTA provides patient care based on a treatment plan as directed by the Physical Therapist. Identifies cultural differences and incorporates into care. Utilizes translation services when indicated. Fulfills departmental responsibilities with the long range plan, mission, vision, and values of the hospital. Promotes a supportive environment that encourages collegiality. Cares for Neonate/Infant (0-12 months) Pediatrics (1 – 17 years) Adults (18 – 79 years) Elderly (80+ years).
Responsibilities and tasks include:
Carries out treatment plans that have been established by a licensed physical therapist for inpatients.
Directs and aids patients in therapeutic exercise, gait and functional training, applies therapeutic modalities, and performs other activities according to the plan of care established by the licensed physical therapist and as permitted by the State Board of Physical Therapy Examiners.
Assists the physical therapist during patient testing, evaluations and complex procedures.
Instructs patients on segments of the plan of care including proper use of wheelchairs, crutches, canes braces and prosthetic appliances and devices.
Documents in computerized documentation system. Prepares correspondence and reports related to plan of care and patient progress.
Directs activities students, and volunteers as assigned.
Participates in performance improvement and program development as assigned, to include but not limited to: data gathering, chart reviews, compilation of data into a report.
Performs duties with full understanding of related age specific factors.
Orients and mentors new staff members.
Follows Standard Precautions using personal protective equipment as required.
Graduate of an accredited Physical Therapy Assistant program
Current Kentucky Physical Therapy Assistant License.
Critical thinking and judgment particularly in determining when to inform the therapist of a significant change in the patient's condition.
Current certification as a BLS Healthcare Provider.
Ability to perform work that requires frequent standing, bending, reaching, squatting, kneeling, moving, lifting patients and /or equipment up to 50 pounds.
Customer service abilities including effective listening skills.
Last Edited: 04/04/2017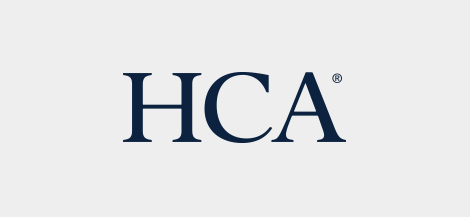 HCA is committed to the care and improvement of human life and strives to deliver high quality, cost effective healthcare in the communities we serve.
Learn more about HCA
​