Registered Nurse (RN) IR Neuro Loan Forgiveness & Sign On Bonus
North Florida Regional Medical Center - Gainesville, Florida
Back to search results
Job Code: 00039-10483
Full-time
Days (rotating weekends)
Position Summary
Located in Gainesville, Florida, North Florida Regional is a 445-bed, full-service medical and surgical acute care facility serving 14 counties in North-Central Florida. NFRMC is a member of Hospital Corporation of America (HCA)
Provide professional nursing care to patients utilizing the nursing process. To collaborate with other members of the health care delivery team including physicians, to deliver quality health care.
The Registered Nurse Diagnostic Imaging is a clinically competent, registered, professional nurse who prescribes delegates and coordinates nursing care to patients undergoing procedures in the Diagnostic Imaging department through the nursing process of assessment, planning, intervention, implementation and evaluation. Effectively interacts with patient, significant others, and other health team members, while maintaining standards of professional nursing practice.
*** Non-Internal /New Hires Only ***** There will be a Generous Sign on bonus available as well as Loan Forgiveness program - up to $20k for BSN over 4 years! ( Must have at least 2 years experience to qualify.
Education
· Associate Degree, Diploma in Nursing, or BSN required
Licensure/Certification
· State of Florida RN License required
· BLS required at the time of hire
· PALS and ACLS within 90 days of hire required
· CAPA preferred
Skills, Knowledge, and Abilities
Demonstrated skills in organization, verbal and written communications, customer service, math, analysis, reading, following instruction, basic computer usage.
Experience
· Acute care experience required
Last Edited: 06/07/2017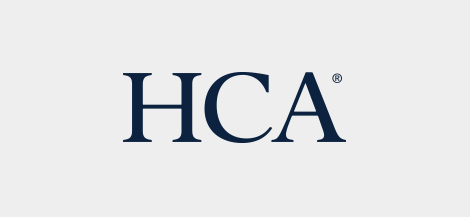 HCA is committed to the care and improvement of human life and strives to deliver high quality, cost effective healthcare in the communities we serve.
Learn more about HCA
​