Job Code: 00050-7257
PRN/Per Diem
PRN
West Marion Community Hospital opened in 2002 to meet the healthcare needs of the growing population of West Marion County. The 94-bed hospital features all private rooms and offers a full-service Emergency Department and Quick Care, as well as Marion County's only inpatient Joint Care Center. Medical services include traditional surgery, radiological services and a variety of outpatient services.
Position Summary:
Determines the medical necessities of all admissions and the needs for continued stays.
Identifies the provision of inappropriate or untimely services.
Assesses discharge planning needs for patients of all ages and coordinates the delivery of services to meet those needs.
Facilitates timely and appropriate discharges from the hospital. Identifies opportunities for improvements in patient care.
Provides documentations of all functions, as required by regulatory agencies.
EDUCATION REQUIRED AND/OR PREFERRED:
Graduate of an accredited school of nursing as an RN. BSN preferred.
EXPERIENCE REQUIRED OR PREFERRED:
Three (3) years of acute care hospital nursing experience required. Case management experience preferred.
SKILLS, KNOWLEDGE, AND ABILITIES:
Demonstrated skills in organization, verbal and written communications, customer service, math, analysis, reading, following instruction, basic computer usage.
LICENSE/CERTIFICATION:a
Valid Registered Nurse (RN) license in the State of Florida.
Last Edited: 03/16/2017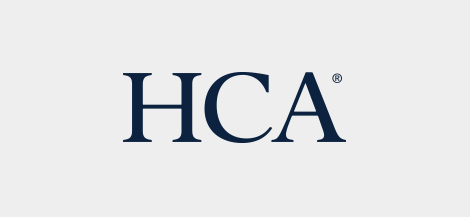 HCA is committed to the care and improvement of human life and strives to deliver high quality, cost effective healthcare in the communities we serve.
Learn more about HCA
​