Job Code: 00058-87786
Full-time
Days (rotating weekends)
Social Worker
Work Schedule: Full-Time, Days with Rotating Weekends
Location: Medical Center of Plano
Social Worker Job Summary:
Interacts with physicians, staff, patient/family and outside agencies. Direct patient care support functions are provided to neonatal, pediatric, adolescent, adult, geriatric, and frail elderly patients. Assesses, plans, implements, coordinates and evaluates options and services to meet the patient's needs through evaluation of available resources to provide quality, cost effective outcomes.
Social Worker Job Responsibilities:
Provides direct social service and counseling to patients/families
Assists in locating appropriate resources for post-discharge care
Accurate and timely data collection
Participate in multidisciplinary team to coordinate the client's plan
Cross train sufficiently to team member's duties to be able to serve as back up resource
Assesses and identifies cases for intervention
Prioritize goals and develops a plan based on client needs
Monitor and evaluate outcome of client's plan
Proactive case identification
Demonstrate behavior supportive of team achieving department goals
Actions demonstrate protection of patient privacy and compliance with HIPPA regulations
Collaborate with third party payors internal
Social Worker Job Requirements Include:
Master's degree in Social Work or equivalent, current licensure by Texas State Board of Social Work
Ability to listen, interact and communicate verbally & in writing preferred; Skilled in specialty areas including assessing and addressing the age-specific needs of the neonatal, pediatric, adolescent, adult, geriatric and frail elderly patients
Last Edited: 02/17/2017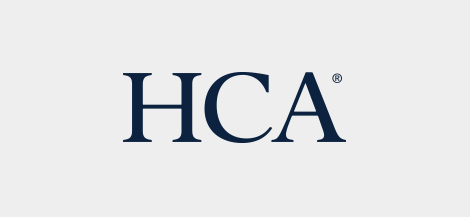 HCA is committed to the care and improvement of human life and strives to deliver high quality, cost effective healthcare in the communities we serve.
Learn more about HCA
​