Job Code: 00062-18298
Full-time
Nights (rotating weekends)
The Behavioral Health Technician is an integral part of a multidisciplinary care team. Under the direction of licensed nursing personnel operates within the scope of training and hospital guidelines performs a variety of technical and specialized skills that assist with addressing the treatment plan and needs of the patient. Responsibilities may include but not limited to data collection, identification of patient risk factors, general patient care, and documentation. Direct observation and monitoring of patients deemed to be at risk to self or others. Care is provided to all patients based on age specific development and cultural diversity.
Education: Basic reading comprehension required.
Certification/Licensure: BLS - Healthcare Provider required. Crisis Prevention Intervention (CPI) required within 90 days of hire. Certified Nursing Assistant (CNA) or Behavioral Health Tech certificate preferred.
Experience: Prior experience in behavioral health and patient care preferred.
Last Edited: 04/21/2017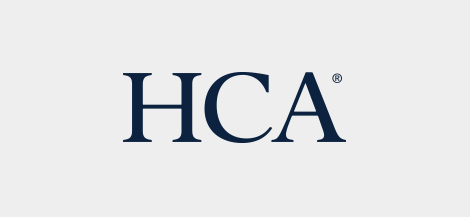 HCA is committed to the care and improvement of human life and strives to deliver high quality, cost effective healthcare in the communities we serve.
Learn more about HCA
​