Registered Nurse (RN) - Nursing 3 East - Telemetry (Tele) - FT
Grand Strand Medical Center - Myrtle Beach, South Carolina
Back to search results
Job Code: 00104-9009
Full-time
Nights (rotating weekends)
Grand Strand Health is a progressive growing facility located in a beautiful oceanfront community in Myrtle Beach, South Carolina. Our facility offers the only cardiac surgery program, neurosurgery program and Pediatric Intensive Care Unit in Horry and Georgetown counties and is also a designated trauma center and teaching facility. Grand Strand has some of the latest technology with robotic surgery and hyperbaric technology.
Position Summary: Under general supervision the 3 East Telemetry (Tele) Registered Nurse (RN) staff nurse provides direct nursing care in accordance with established policies and procedures of Grand Strand Regional Medical Center. In collaboration with the patient,) the patient's family and other members of the health care team, the clinical 3 East Telemetry (Tele) Registered Nurse (RN) assesses, plans, implements, evaluates, and coordinates treatment plans.
Position Requirements:
Licensure: Current valid license under Compact License Agreement

Education/Training: Graduate of a NLN accredited school of nursing, BLS – Healthcare provider.

Experience: One (1) year experience in acute care preferred.

Knowledge, Skills, Abilities and/or Other Attributes: Effective communication skills; both orally and written. Computer skills needed. Ability to manage a team and work with others within a team to ensure quality patient care. Strong problem solving skills.
Last Edited: 03/20/2017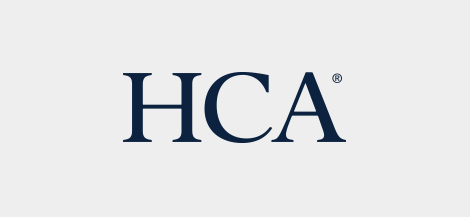 HCA is committed to the care and improvement of human life and strives to deliver high quality, cost effective healthcare in the communities we serve.
Learn more about HCA
​