Job Code: 00104-9458
Full-time
Nights (rotating weekends)
The Respiratory Therapists and Technicians are responsible for providing care to the respiratory compromised patients. Therapists shall perform all duties relating to the field of Respiratory patient care by physician order. All respiratory therapists will complete their initial and annual competency with a respiratory supervisor.
Education: High School preferred, Completion of AMA approved RRT program.
Licensure/Certification: Licensed by the SC Board of Medical Examiners as a Respiratory Care Practitioner AND Credentialed by the National Board of Respiratory Care as a RRT for employees who are hired as a Registered Respiratory Therapy Technician.
Experience: Experience with adult, pediatric, neonatal and geriatric Respiratory Care. Experience in all critical care modes of Respiratory Care.
Last Edited: 04/21/2017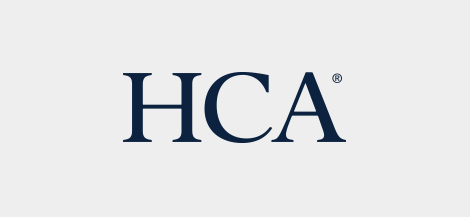 HCA is committed to the care and improvement of human life and strives to deliver high quality, cost effective healthcare in the communities we serve.
Learn more about HCA
​