Job Code: 00162-71425
PRN/Per Diem
PRN
POSITION SUMMARY:
Under the direct supervision of the Case Management Director, collaborates with the Case Management Manager and with hospital personnel to ensure continuity of care and effective communication of activities with emphasis on coordination of resource management activities.
In collaboration with the Case Management Manger implements policies and procedures to accomplish the mission and objectives for social work.
Participates in activities with community agencies, organizations, or groups to promote knowledge of the availability of social work services and opportunities for the health care consumer.
Recognizes the purpose of employment is to prioritize the patient as number one.
Fulfills the duty and responsibility to maintain competence and to continue personal and professional growth.
Identifies and assists with opportunities for performance improvement activities on the unit and with other service areas.
Demonstrates fiscal responsibility by taking ownership of time management, decreasing waste (of time and supplies) and promoting cost effectiveness while maintaining patient safety and quality of care.
Demonstrates the ability to be an advocate for and strive to protect the health, safety and rights of the patient.
Interactions with patients and colleagues demonstrate compassion and respect for the inherent dignity, worth, and uniqueness of every individual, unrestricted by considerations of social or economic status or cultural beliefs.
Communicate effectively with other care providers (physicians, nurses, and satellite staff) to provide for continuity of patient care and to meet the needs of the customers we serve.
Demonstrates ability to fulfill requirements of attendance, punctuality, and timekeeping practices.
Behaviors and interactions demonstrate a positive attitude, personal initiative and motivation to achieve the goals of the unit.
EDUCATION REQUIRED AND/OR PREFERRED:
REQUIRED:
Masters degree in Social Work.
LICENSURE/CERTIFICATION:
REQUIRED:
Current Licensure in Texas as a Licensed Master of Social Work (LMSW).
EXPERIENCE REQUIRED OR PREFERRED:
PREFERRED:
Two to three years experience in social work services with experience in health care delivery systems.
SKILLS, KNOWLEDGE, AND ABILITIES:
Basic typing and computer skills. Good assessment skills. Ability to communicate well with others both written and verbal.
Last Edited: 04/19/2017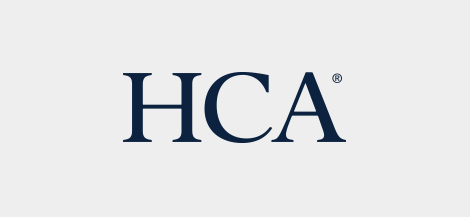 HCA is committed to the care and improvement of human life and strives to deliver high quality, cost effective healthcare in the communities we serve.
Learn more about HCA
​