Job Code: 00309-6990
PRN/Per Diem
PRN

Experience a higher standard of care at Blake Medical Center located in Bradenton, Florida just minutes from the
Gulf Coast beaches. Our 383-bed acute care facility has been named a nine-time "100 Top Hospital" and a "100 Top
Cardiovascular Hospital" by Thompson Reuters, formerly known as Solucient. With a strong commitment to quality
care, advanced technology and professional development we make sure our employees are well cared for too.
Along with dozens of specialties and accredited treatment programs, our award-winning hospital also features several
Centers of Excellence: Heart & Vascular Institute * Chest Pain Center with PCI * Advanced Primary Stroke Center *
Cancer Care * Joint Care * Spine Care Center

Develop you career by joining our 13-acre tropical campus ideally situated less than one hour south of Tampa. Make
excellence your goal by joining our family of hospitals. EOE


Associate of Science (A.S) degree or Associate
of Applied Science (A.A.S.) degree in
Physical Therapy Assistant program.
Experience in appropriate healthcare setting preferred.
Current state of Florida Physical Therapy Assistant license.
Current BLS (Basic Life Support) through American Heart
Association (AHA).
Critical thinking and adaptability; services excellence and
good interpersonal communication skills; ability to read/
comprehend written instructions; ability to follow verbal and
written instructions; PC skills.
Ability to perform work that requires frequent standing,
bending, reaching, squatting, kneeling, moving, lifting
patients and /or equipment up to 50 pounds.

Last Edited: 03/20/2017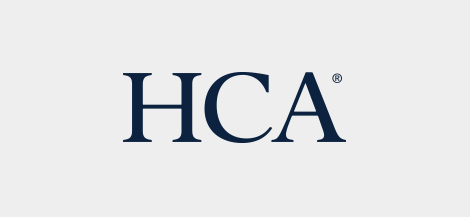 HCA is committed to the care and improvement of human life and strives to deliver high quality, cost effective healthcare in the communities we serve.
Learn more about HCA
​