Registered Respiratory Therapist (PRN)
Capital Regional Medical Center - Tallahassee, Florida
Back to search results
Job Code: 00355-7702
PRN/Per Diem
PRN
Capital Regional Medical Center is an acute-care hospital that offers 24/7 Emergency Services in Leon and Gadsden Counties The main campus is located in Tallahassee, FL. The Gadsden County free standing ER is a few miles outside of Tallahassee.
Tallahassee is the Capital of the State of Florida and is home to Florida State University Seminoles (NCAA National Champs), Florida A&M University Rattlers & various other colleges.
Position Summary:
Under general supervision, the RRT (Registered Respiratory Therapist) will perform all respiratory care related duties.
Set up and administer all routine and complex respiratory therapy procedures to patients of all ages.
Responsible for the application and operation of acute care ventilators used for continuous short and long-term mechanical ventilation.
Respiratory Therapists are expected to be self-directed in the absence of the full-time Team Leader. Maintain all department and hospital records and enter accurate information into the hospital computer for the therapy as given.
Requirements:
Current Florida state license
Current BLS (Basic Life Support)
Last Edited: 03/20/2017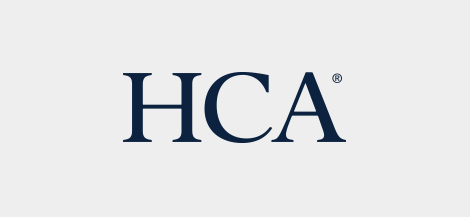 HCA is committed to the care and improvement of human life and strives to deliver high quality, cost effective healthcare in the communities we serve.
Learn more about HCA
​