Job Code: 00447-59272
PRN/Per Diem
PRN
Demonstrates knowledge of human growth and development, assessment, range of treatment, and care of patients appropriate to the ages of patients served.

Promotes customer service initiatives.

Assists with stocking supplies and maintains clean working environment.

Accepts and supports changes in hospital and departmental policy.

Competent as appropriate to responsibilities in the knowledge of the prevention of contamination and transfer of infection and safety policies.

Competent in the effective and safe use of all equipment.

Observes hospital mission statement, philosophy, goals and objectives.

Assists in making beds and cleaning rooms as needed

Assists in transporting patients

Appropriately and efficiently cleans endoscopes and equipment

Checks endoscopes for air leaks

Follows guidelines for cleaning specific equipment and use of disinfectants

Reports any equipment malfunction to clinical coordinator

Maintains logs for daily monitoring of strips and solution changes

Performs all other duties as assigned.

Follows all hospital and departmental policies and procedures.
High School Diploma/GED
Last Edited: 04/21/2017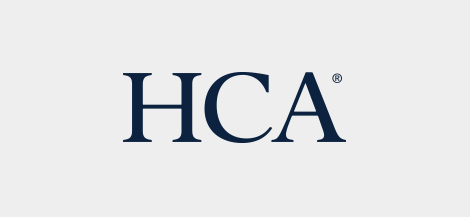 HCA is committed to the care and improvement of human life and strives to deliver high quality, cost effective healthcare in the communities we serve.
Learn more about HCA
​