Job Code: 00448-36463
Full-time
No Weekends
Henrico Doctors' Hospital is a 340-bed acute-care facility serving Central Virginia and provides a broad range of services. At our facility you will find a full range of integrated and high-quality women's health services to meet your needs. In addition to our expert gynecologists/OBGYNs, prenatal care, birthing specialists, midwives, and mammogram services, we have specialties in breast diagnostics, minimally-invasive, and complex surgeries. For high-risk pregnancies and childbirths, we maintain a Level III neonatal intensive care unit (NICU), Level II progressive care nursery, multiple maternal fetal medicine specialists and 24/7 neonatologist coverage.

SPECIFIC ELEMENTS AND ESSENTIAL FUNCTIONS*

1. *Performs patient medical record information extraction for physician reviews.
2. *Prepares timely, logical, accurate reports for internal and external entities.
3. *Ensures data integrity through routine validation and data entry methods, Also maintains data security and confidentiality at all times.
4. *Interacts with the Medical Staff, Administration, Department Leaders, and staff in the performance of physician reviews, screenings for reviews, aggregating data, and improvement for Medical Staff Committees.
5. *Performs additional retrospective and/or concurrent patient medical record abstraction of clinical data for organizational Quality Assurance and performance improvement activities.
6. Uses data analysis concepts during the data collection / reporting process.
7. Identifies data variances and communicates them to appropriate team members as necessary.

* THOSE SPECIFIC FUNCTIONS WITH AN (*) ARE ESSENTIAL FUNCTIONS CONSIDERED NECESSARY TO ACCOMPLISH THIS JOB.



EXPERIENCE:
Required - Minimum 3 year's clinical experience. Moderate computer skills, including spreadsheet, database, and data entry proficiency. Is proficient in the use of Microsoft Office (Excel, Word, Powerpoint)

EDUCATION:
Required - BSN or MSN preferred.


LICENSURE:
Required- For RN- Valid Virginia nursing license.


Last Edited: 03/22/2017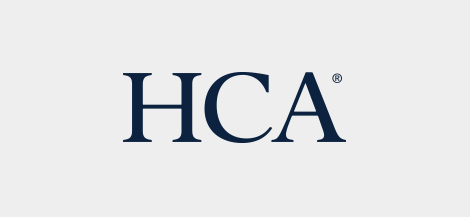 HCA is committed to the care and improvement of human life and strives to deliver high quality, cost effective healthcare in the communities we serve.
Learn more about HCA
​