Registered Nurse - Supervisior PRN
Parkland Medical Center - Derry - Derry, New Hampshire
Back to search results
Job Code: 00636-3680
PRN/Per Diem
PRN
Parkland Medical Center - Registered Nurse Supervisor - PRN
Through our partnerships with The Lahey Hospital & Medical Center and the New England Heart Institute (NEHI), we bring specialized medicine by highly skilled physicians, innovative approaches to treatment and advanced technology to our communities. With convenient locations in Derry, Londonderry and Salem, we're proud to provide all the care you need close to home
A Registered Nurse Supervisor will
assume responsibility for personnel, management, and coordination of nursing service activities for the scheduled working shift. Demonstrates critical thinking skills, scientific judgment, and leadership in planning for the care of the patient.
Must be a Registered Nurse - licensed in NH/compact nursing license
CPR card - ACLS/BLS required
leadership experience preferred
Decision Making Skills
Bachelor's Degree preferred, Associates Required
PRN position - nights/weekends
Last Edited: 03/08/2017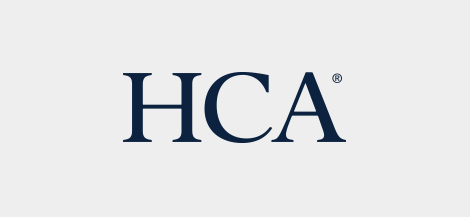 HCA is committed to the care and improvement of human life and strives to deliver high quality, cost effective healthcare in the communities we serve.
Learn more about HCA
​