Job Code: 00637-8031
PRN/Per Diem
PRN
Position Sum
mary: Medical Social Worker
The Social Worker will evaluate the psychosocial needs of patients and family support systems and will coordinate appropriate discharge plans for identified patient populations. The Social Worker acts as a liaison between the facility and resources external to the organization. He/she will facilitate implementing timely discharge plans and facilitate follow-up to anticipated post-acute interventions identified in the plan of care. The Social Worker will provide crisis intervention and support. The Social Worker will assist the Case Manager in facilitating patient movement across the continuum of care and will identify and track barriers to patient throughput.
HOURS:
(Minimum)
Mon/Wed/Fri: 8 hour days
Tues/Thurs: half days
or Full Time if candidate is available
**This position will cover a medical leave and hours will drop to PRN coverage after the leave**
Position Requirements:
Licensure/Certification: Masters of Social Work with current state licensure; LCSW or preparing for; Certification in Social Work or Case Management, preferred
Education: Baccalaureate Degree in Social Work from an accredited school of social work: Master's Degree preferred. Licensure through the State of Louisiana.
Experience: Three years Social Work experience; acute care case management experience preferred
Special Qualifications: Ability to establish and maintain collaborative and effective working relationships; Ability to communicate effectively in oral, written and electronic formats; Demonstrates analytical and critical thinking abilities with pro-active decision-making and negotiation skills; Demonstrates an ability to perform specific competencies as identified
Last Edited: 03/20/2017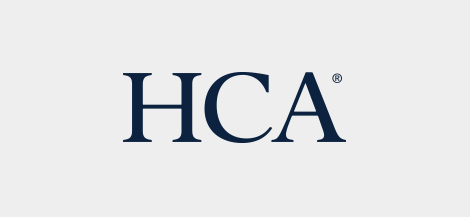 HCA is committed to the care and improvement of human life and strives to deliver high quality, cost effective healthcare in the communities we serve.
Learn more about HCA
​