Sepsis Coordinator - Registered Nurse RN
Oak Hill Hospital - Spring Hill - Brooksville, Florida
Back to search results
Job Code: 00643-6949
Full-time
No Weekends
Oak Hill Hospital, part of the HCA West and Central Florida hospital system, is a 234-acute care hospital in the community of Brooksville. Our experienced healthcare team is dedicated to diagnosing and treating patients faster than any hospital in the county. We are the area's second largest private employer and offer the only comprehensive heart program in Hernando County.
Located near the family-friendly town of Brooksville, Oak Hill Hospital is situated on Florida's Nature Coast, which offers fishing, boating, bird watching and hiking. Join us and see why we're excited to be in one of Florida's fastest growing counties.
POSITION SUMMARY: Collaborates with the multidisciplinary team to provide care for septic patients. Provides clinical and professional expertise to focus on health promotion and disease prevention.
Role Accountabilities Include:
Facilitates the development, implementation and ongoing adherence of sepsis program protocols and therapies. Ensures the protocols and therapies become the standard of care followed within the facility.
Collaborates with medical and hospital staff to provide multidisciplinary care to septic patients. Provides education and clinical expertise to care team, patients, and families.
Oversees the stroke program and maintains regulatory certification.
Identifies and integrates patient learning needs, abilities and readiness into the Plan of Care. Works in collaboration with the nursing team to develop and implement individualized teaching plans for patients and families.
Collects and analyzes sepsis program patient data to assist with documentation, coding, clinical care, and improved outcomes.
Recognizes and reports signs and symptoms of abuse and neglect to physician(s) and Department Director and/or appropriate agency.
Participates in rounding and proactively responds to patient needs to improve patient outcomes and positively impact overall patient experience.
Contributes to a culture of patient centered care by ensuring a quiet healing environment.
Education:
Bachelor's Degree in Nursing or a Master's Degree in Nursing preferred
Experience:
Three to five years of Acute Care, Critical Care, and/or ED experience with a solid grasp of hemodynamics
Licensure:
Current Florida RN License
Last Edited: 03/20/2017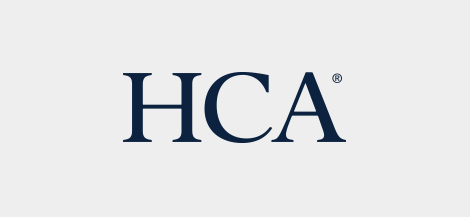 HCA is committed to the care and improvement of human life and strives to deliver high quality, cost effective healthcare in the communities we serve.
Learn more about HCA
​