Occupational Therapist Inpatient Rehab PRN
Orange Park Medical Center - Orange Park, Florida
Back to search results
Job Code: 01310-7531
PRN/Per Diem
PRN
The therapist is responsible for the delivery of quality patient care throughout the hospital. The quality of care given will be in keeping with the philosophy, mission and values of the hospital and the Department of Rehabilitation and will maintain and support the standards of therapeutic care and practice in order to meet the health care needs of patients, their families, and the community. The Licensed Therapist, in collaboration with the multi-disciplinary team, coordinates the plan of care for assigned patients. The Therapist participates in the performance improvement initiatives as directed and is responsible for meeting Joint Commission standards, complying with all state and federal regulations, complying with corporate and hospital policy and procedures, managing supplies and equipment, promoting teamwork with physicians and all health care providers, promoting internal and external customer satisfaction, and for appropriate resource management.
Required Education:

Required License/Certification:

Required Experience:

Bachelors Degree

FL Occupational Therapist License, Basic Life Support

Less than 1 year Acute Care Experience

Preferred Education:

Preferred License/Certification:

Preferred Experience:

Masters Degree or Post Graduate Degree

National Specialty Certification

Greater than 1 year Acute Care Experience

Special or additional competencies or qualifications:

None
Last Edited: 04/20/2017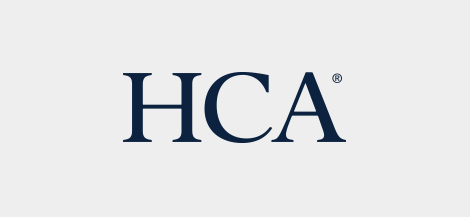 HCA is committed to the care and improvement of human life and strives to deliver high quality, cost effective healthcare in the communities we serve.
Learn more about HCA
​