Job Code: 01323-10401
Full-time
Days (rotating weekends)
Osceola Regional Medical Center is a Joint Commission accredited 332-bed hospital that builds on a proud tradition of healthcare excellence in Osceola County, Florida. Osceola Regional is conveniently and centrally located in Heart of Kissimmee only minutes from Orlando, St. Cloud, Celebration and Poinciana.
Position Summary:
Provides ongoing support and expertise through comprehensive assessment, planning, implementation, and overall evaluation of individual patient needs. Enhances the quality of patient management and satisfaction to promote continuity of care and cost effectiveness through the integration of case management, utilization review management and discharge planning.
Essential Job Functions:
Ensures all admissions and continued stays meet clinical criteria for appropriateness and medical necessity. Assesses discharge planning needs and coordinates the delivery of care to meet these needs.

Develops, initiates, and coordinates individual patient case management plans to ensure appropriate level of care across the continuum. Ensures plan meets patient's clinical, psychological and discharge needs in collaboration with the attending physician and interdisciplinary team.

Assesses the health status of assigned patients by collecting and analyzing patient and family data, and expedites and coordinates the delivery of services to facilitate patient's progression through the healthcare system.

Performs admission certification screening for patients in accordance with Utilization Plan using ISD criteria, and performs concurrent stay reviews at least every 72 hours for medical necessity using ISD criteria. Maintains documentation on discharge planning notes and charts on patient's record.

Acts as an educational resource and provides consultation to hospital medical personnel regarding discharge planning process and applicable federal, state and local regulations; identify benefits, implications and limitations of home care as appropriate.
Education:
Completion of RN Diploma program or related health care program
License/Certification:
State of Florida Registered Nurse license required.
Experience:
Minimum of three (3) years' recent acute clinical practice or related health care experience
An EEO/AA Employer M/F/V/D. Tobacco Free Campus
Last Edited: 02/14/2017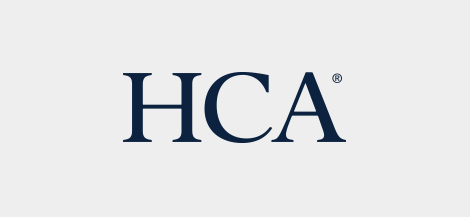 HCA is committed to the care and improvement of human life and strives to deliver high quality, cost effective healthcare in the communities we serve.
Learn more about HCA
​