Charge RN Medical Oncology FT Days
Westside Regional Medical Cntr-Fort Lauderdale Area - Plantation, Florida
Back to search results
Job Code: 01345-5615
Full-time
Days (rotating weekends)
RN Charge Nurse

Westside Regional Medical Center
Plantation, FL
Facility Description:
We're always on the move. New technology. State-of-the art care. Campus improvements – including a $60 million Tower Expansion set to begin in 2017. You will find it is an exciting time at Westside Regional Medical Center, a 224-bed medical center and healthcare complex. Here, our 800+ nurses and allied health professionals, along with 750 physicians, thrive in a fast-paced but friendly work environment. Our medical services, combined with programs in specialties varying from oncology to cardiology, from surgery to emergency care, illustrate why we are one of the best leading healthcare facilities in South Florida.
We offer our community a Chest Pain Center, Comprehensive/Primary Stroke Center, Robotic Surgery, Open Heart Surgery/Cardiovascular ICU, Orthopedic and Spine Institute, Biplane Neuro Interventional Suite.
Westside Regional Medical Center is a member of the nation's leading provider of healthcare services, Hospital Corporation of America. HCA has been named one of Ethisphere's World's Most Ethical Companies for eight consecutive years. Join our tradition of excellence!!
Benefits:
We offer a generous compensation package for Full-time and Part-time including: vacation, 401k, and Medical Insurance.

Job Description:
To provide safe and effective nursing care to all patients utilizing the nursing process. The Charge Nurse also is responsible for the direction and supervision of assigned personnel delivering said patient care.
Qualifications:
A. Licensure/ Certification/ Registration: Current Registered Nurse license in the State of Florida.
Current BCLS certification (American Heart Association).
B. Education: Graduate from an accredited school of nursing. Bachelors Degree in Nursing (or working towards same) preferred.
C. Experience: Minimum of 3 years of clinical experience preferred.
D. Special Qualifications: Current Chemotherapy Certification by ONS required.
Last Edited: 03/20/2017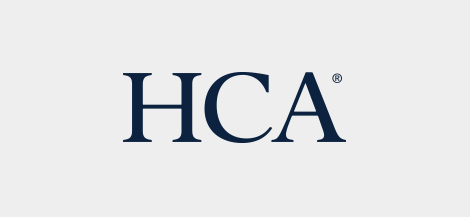 HCA is committed to the care and improvement of human life and strives to deliver high quality, cost effective healthcare in the communities we serve.
Learn more about HCA
​