Job Code: 01387-4575
Full-time
Days (rotating weekends)
Founded in 1969, St. Petersburg General Hospital is a 219-bed facility located in the heart of South Pinellas County, Florida. St. Pete General is part of the HCA West Florida Division of Hospitals, a comprehensive network of hospitals, outpatient surgery and diagnostic imaging facilities, and a complete continuum of specialized healthcare programs that meet the healthcare needs of residents and businesses in West and Central Florida communities. Our parent company, HCA, is the nation's leading provider of healthcare services.
The mission of St. Petersburg General Hospital is to provide optimal healthcare services to the population and visitors of St. Petersburg General Hospital and the surrounding area. We will treat Patients, Families, Physicians and other Healthcare providers with respect, dignity and loyalty. As a leader in healthcare within the business community, we will act with absolute integrity and fairness as we conduct our business and personal lives.
The Controller is responsible for the direction, and leadership of the fiscal facility operations and maintaining proper financial controls to ensure reliable and accurate financial reporting and integrity of financial services and applications. Formulates and administers general accounting practices in adherence with corporate accounting policy (APG) and internal audit guidelines; interprets data, and prepares financial analyses of operations for the guidance of management.
Education:
Bachelors Degree in Accounting
Experience:
Three to five years in hospital fiscal services. Three years at supervisory level.
Skills:
Proficient in Microsoft Office (Excel, Word, Outlook)
Must manifest problem-solving abilities and decisive leadership. Professional accounting skills. Computer skills as well as verbal and communication skills.
Superior time management skills, and strong attention to detail.
Good organizational skills; ability to read comprehend and follow verbal and written instructions; demonstrates good customer relations and analytical skills.
Last Edited: 04/25/2017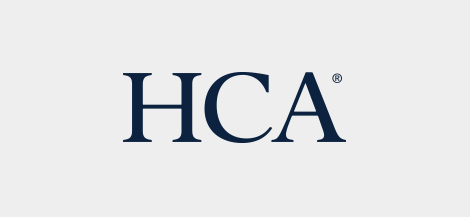 HCA is committed to the care and improvement of human life and strives to deliver high quality, cost effective healthcare in the communities we serve.
Learn more about HCA
​