Job Code: 06042-34523
PRN/Per Diem
PRN
Timpanogos Regional Hospital in Utah County offers invaluable expertise gained from delivering exceptional patient care since 1998. We may not be bigger, but we strive to be better as our hospital is dedicated to providing high-quality healthcare. We meet that standard through changes in upgrading technology and advanced procedures. While these changes may be constant, our tradition of caring and healing will never fade.
Responsible for providing pre-admission, discharge planning, and utilization management functions for the Hospital. Interface with Physician Advisor to resolve discrepancies between actual patient care and clinical criteria. Document review findings and interactions with payor and other Hospital departments. Coordinate interdisciplinary discharge plan with Physicians, other care givers, payors, patients and patients' families. Responsible for education on and implementation of clinical guidelines and protocols. Maintains performance improvement activities within the department and participates in PI activities.
Work Schedule:This position works every other or every 3rd weekend. Typically weekend coverage includes working 4-6 hours on Saturday and 2-3 hours on Sunday. The schedule is flexible.
· Current State of Utah or Compact Registered Nurse License. BLS certification (available after hire).
· BSN preferred
· 3 or more years of previous experience in all aspects of pre-admission and discharge planning preferred.
· 3 or more years of acute hospital, home health, hospice, and/or inpatient mental facility experience required.
Last Edited: 02/14/2017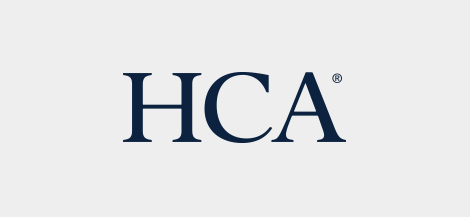 HCA is committed to the care and improvement of human life and strives to deliver high quality, cost effective healthcare in the communities we serve.
Learn more about HCA
​