Job Code: 06676-47294
Full-time
Nights (rotating weekends)
Position Description:
The Patient Care Technician performs a variety of basic care services related to activities of daily living under the direct supervision of a registered nurse (RN) and/or licensed vocational nurse (LVN). The Patient Care Technician assists the nursing staff in providing patient care according to hospital policies and procedures. The Patient Care Technician accepts assignments on other units when necessary. The Patient Care Technician assists in maintaining a clean, well organized and adequately stocked patient care unit.

Employee's conduct must reflect the Company's values and a commitment to the Code of Conduct ethics and compliance program. Acts with honesty and integrity. Treats colleagues, customers, patients and families with respect, loyalty and dignity.
Knowledge, Skills and Abilities:
Must be able to demonstrate understanding of HCA's and St. David's "Patients First" safety initiative by strict compliance to all safety protocols and procedures. Adheres to isolation policies and procedures. Utilizes universal precautions at all times.
Works autonomously and with supervision. Interfaces with the public, physicians, staff, patients and administration and ancillary/support department representative. Maintains confidentiality of patients medical records. Regular and predictable attendance is required.
Education and Experience:
Required:
High School Diploma or equivalent
Completion of a Certified Nursing Assistant (CNA), or EMT certification , or Completion of 1st semester nursing program, or 2 yrs. previous experience as a PCT II, NA, or CA in the acute care setting.
Preferred:
Acute care hospital experience and specific experience in the clinical services provided by the unit. Completion of 2 clinical semesters in a nursing program.
License and Certificates:
Required:
BLS certification
Preferred:
Certified Nurses Assistant certification, EMT certification for ED/ICU
High School Diploma/GED
Last Edited: 04/21/2017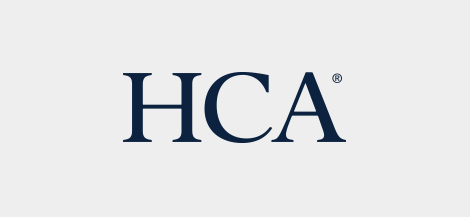 HCA is committed to the care and improvement of human life and strives to deliver high quality, cost effective healthcare in the communities we serve.
Learn more about HCA
​