Job Code: 07126-88740
Full-time
No Weekends
Therapist
Full Time
Provides individual, couples and family therapy, psycho-education, and psychosocial assessment services to adolescent and adult patients. Also provides consultation and education to Green Oaks Hospital and other Medical City Healthcare hospitals as needed.

Applies appropriate theory that is scientifically sound as a basis for decisions regarding clinical practice
Collects and documents clinical data that is comprehensive, accurate and systematic
Develops a treatment plan and update with specific goals delineating clinical intervention unique to the Patient
Performs psychosocial assessments as requested for inclusion in the medical record
Communicates with patient, family, treatment team, physician and payors
Networks with peers and other mental health providers to expand Counseling Services
Requires Master's degree in Psychology, Social Work, Counseling or related field; requires current LCSW, LPC, or Ph.D. licensure.
Must have current CPR and SAMA certification or attainment within the orientation period.
Prefer five years experience in individual, group and/or family therapy.
Prefer experience working within a multidisciplinary treatment team environment.
Prefer appropriate experience with population that program serves.
Last Edited: 03/17/2017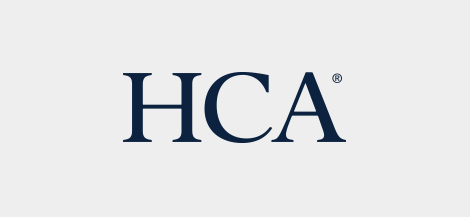 HCA is committed to the care and improvement of human life and strives to deliver high quality, cost effective healthcare in the communities we serve.
Learn more about HCA
​