Job Code: 08165-9143
Full-time
Nights (rotating weekends)
Coliseum Northside is a 103-bed community hospital that specializes in orthopedics, spine care, bariatric surgery and gastric reflux disease. Coliseum Northside Hospital operates a full-service 24-hour emergency room with specialized pediatric care, has inpatient and outpatient surgery options, diagnostic services, and an orthopedic and spine center. Through our Georgia Bariatric Center, we provide the latest in weight loss surgery. We also offer outpatient services for sleep disorders, wound healing, as well as radiology and laboratory services. Our comprehensive outpatient rehabilitation center provides speech, occupational and physical therapy and has transportation services provided at no cost to our patients.
The Paramedic assists in providing quality care to an assigned group of patients, under the direction of the Registered Nurse (RN). This position is responsible for maintaining unit equipment and maintaining adequate stocking of supplies and related equipment.
The Emergency Department (ED) Paramedic identifies opportunities for improvement and participates in performance improvement activities as directed.
The ED Paramedic is responsible for: meeting Joint Commission standards, complying with all state and federal regulations, complying with corporate and hospital policy and procedures, managing supplies and equipment, and promoting teamwork and positive customer service.
EDUCATION REQUIRED AND/OR PREFERRED:
High School Diploma, GED or Vocational/Technical Diploma (required)
LICENSURE/CERTIFICATION:
Paramedic License in this state (required)
American Heart Association Basic Life Support (BLS) Health Care Provider (required)
Successful completion of ACLS, PALS, and CPI within one year of entering this position
EXPERIENCE:
1 year of EMS experience (preferred)
Previous Hospital ED experience (preferred)
Last Edited: 02/17/2017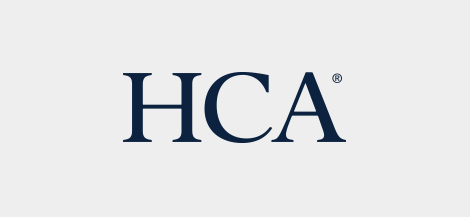 HCA is committed to the care and improvement of human life and strives to deliver high quality, cost effective healthcare in the communities we serve.
Learn more about HCA
​