Speech Therapist - Float Acute & Inpatient - Weekend Rotation
North Austin Medical Center - Austin, Texas
Back to search results
Job Code: 08224-51730
Full-time
Days (rotating weekends)
Position Summary:
Under the general supervision of the Director of Rehab Services, and according to professional standards evaluates, plans, and executes patient's
treatment program. Coordinates with the team, patient and family to develop a goal directed program. Must maintain accurate records of services provided.
Responsible for following departmental procedures, maintaining professional standards and seeking professional growth.
Knowledge & Skills
Must be able to demonstrate understanding of HCA's and North Austin Medical Center's "Patient First" safety initiative by strict compliance to all safety protocols and procedures.
Ability to work independently, complete tasks without supervision and demonstrate independence with decision-making and problem solving in job related activities.

Exhibits regular, predictable attendance in accordance with departmental policies and able to manage time demands effectively.

Demonstrates flexibility to changing work environment or responsibilities and must be able to function in emergency situations.

Exhibits professional and ethical conduct at all times and is courteous with patients, co-workers, family members, physicians and the general public.

Appropriately handles confidential information regarding patient records.

Takes initiative to set own schedule and patient related goals.

Maintains a safe working environment, provides instruction to family, patients and other variety of small tools and electrical equipment and patient care appliances routinely to provide patient care.

Must pass competency checklists for all responsibilities outlined by the departmental/program policy.

Will participate and promote positive team interactions to ensure quality patient care and interdisciplinary collaboration.

Population served my range from infant to geriatrics

Proficient MBSS experience REQUIRED

2+ years of recent hospital experience preferred
Education
Required:
Masters in an accredited program for SLP
Credentials
Required:
Texas licensure in speech pathology.
Current CPR certification.
Preferred:
Certificate of Clinical Competence issued by American Speech-Language-Hearing Association or current Clinical Fellowship Plan Approved by ASHA.
Master's Degree
Last Edited: 02/15/2017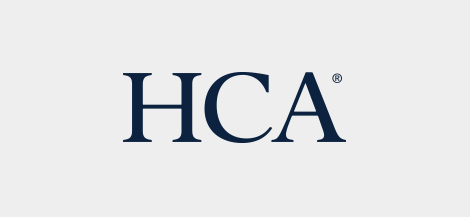 HCA is committed to the care and improvement of human life and strives to deliver high quality, cost effective healthcare in the communities we serve.
Learn more about HCA
​