Job Code: 08540-12935
Full-time
Nights (rotating weekends)
We are seeking a full-time nights, Certified Labor and Delivery Surgical Technician who is ready to apply their experience and skills to our family! Apply today for immediate consideration!
Located in the outskirts of Washington, D.C, Reston Hospital Center, a 199-bed acute facility, lies within the vibrant Town Center of Reston, known for its lively mix of restaurants, shops, and services. Reston Hospital Center is an HCA (Hospital Corporation of America) facility making it a very secure and reputable facility to work with. HCA is one of the largest healthcare systems throughout the U.S, where healthcare employment opportunities are almost endless!
Reston Hospital Center holds certifications within our stroke and total joint center and is accredited in the chest pain center. Most importantly, Reston Hospital Center is dedicated to enhancing the health and quality of life in our community by putting patients first.
LABOR & DELIVERY SURGICAL TECHNICIAN RESPONSIBILITIES
Primary responsibility for scrubbing for procedures in the Labor & Delivery OR and assisting with vaginal deliveries.

Participates in sponge, needle and instrument counts. Reports count discrepancies immediately according to established policy and procedure.

Readies sutures and passes all instruments, equipment, sponges, medications, etc. to surgeons and assistants as needed and/or requested.

Performs as second scrub when required.

Passes specimens from sterile field to circulating nurse. Handles and identifies specimens according to established policy and procedure.

Works as a collaborative member of the Labor & Delivery team. Demonstrates ability to adjust to different situations at any given time. Anticipates needs of surgical team on field. Takes direction from circulating nurse.

Maintains proper supplies and equipment, and cleans and returns equipment to the proper place.

Assists with cleaning and restocking of operating rooms and LDR rooms.

Maintains clean and orderly operating rooms, supply and equipment storage rooms.

Assists with patient transportation.
EDUCATION
Required- Completion of a Surgical Technologist Program. Surgical Technician certification. CPR.
EXPERIENCE
Required- 1-2 years of scrub or hospital experience
Last Edited: 04/21/2017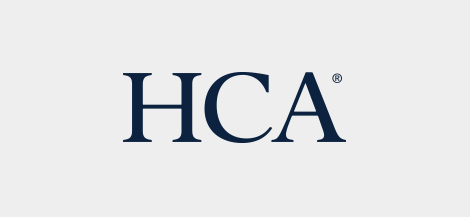 HCA is committed to the care and improvement of human life and strives to deliver high quality, cost effective healthcare in the communities we serve.
Learn more about HCA
​