Job Code: 08621-10164
PRN/Per Diem
PRN
Eastside Medical Center is a 310-bed, full-service, acute care medical center with nearly 1,200 employees and 450 affiliated physicians. The hospital is fully accredited by The Joint Commission. Eastside Medical Center has been a leader for 31 years in a wide range of state of the art healthcare, including emergency services, neurosurgery, orthopaedics, women's services, neurosciences, oncology, cardiology and behavioral health.
Eastside is seeking a Speech Language Pathologist.
***Must be available for weekends; 2 shifts per month required, along with 1 minor holiday and 2 weekends around major holidays.***
Position Responsibilities:
Utilizes effective communication skills in interpersonal relationships with co-workers, other hospital personnel, physicians, supervisors, and outside agencies.
Administers treatment to patient according to department policy.
Documents all essential patient information per departmental policies and procedures.
Ensures appropriate care is given by reviewing the treatment plan and adjusts accordingly.
Instructs and includes patient/family in treatment plan/goals.
Initiates and reinforces discharge planning that will meet the continuing rehabilitation needs of the patient/family and are consistent with the medical regimen.
Maintains patient/employee confidentiality and privacy.
Qualifications:
Graduate of accredited Speech Language curriculum
Master's degree required
Current Georgica license required
Certificate of Clinical Competence from American Speech/Language and Hearing Association
BLS – American Heart Association - required
New Grads accepted/experience preferred
South Campus – Crisis Prevention within 60 days of hire or transfer
Last Edited: 04/20/2017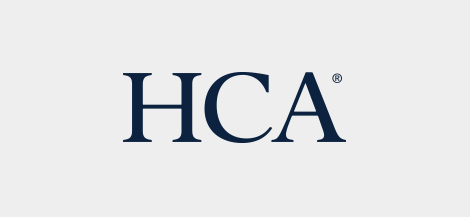 HCA is committed to the care and improvement of human life and strives to deliver high quality, cost effective healthcare in the communities we serve.
Learn more about HCA
​