Job Code: 08936-63124
PRN/Per Diem
PRN
Social Worker III PRN
Our mission at Sky Ridge Medical Center is to provide patients, their families, and our community with extraordinary healthcare service; to ensure peace of mind through high quality, compassionate treatment; and to deliver care beyond our customers' expectations.

To deliver healthcare "Beyond Your Expectations", we will keep our role as guardians of our patients' health and safety our number one priority and work to inspire the trust and confidence of each other and all whom we serve.
POSITION SUMMARY:
Responsible and accountable for assessing the psychological, social, emotional, cultural, and financial needs that impact patient's health and recovery. Has the ability to utilize social services, supportive counseling, and clinical knowledge in the assessment of these needs. Accountable for coordination of services through an interdisciplinary process which provides a clinical, financial, and psycho-social approach through the continuum of care and balances individually identified patient and family needs with efficient and cost effective utilization of resources. Discharge planning will begin at time of (or prior to) admission and reassessed ongoing throughout the course of hospitalization. Utilize knowledge of payer source implications on discharge plan, resources, and placement options to maximize patient's successful disposition. Perform evaluations for patients on mental health, drug and/or alcohol holds as necessary.


Education
(X ) 4 year Bachelor Degree
( X ) Post-Graduate Degree
( X ) License/certification (specify)
LCSW
Skills
(X ) Organizational
(X ) Verbal communication
(X ) Written communication
(X ) Interpersonal
(X ) Analytical
(X ) Grammar/spelling
(X ) Read/comprehend written instructions
(X ) Follow verbal instructions
(X ) Clerical
(X ) BLS (within 60 days of hire)
Computer (specify)
(X ) CPCS (Meditech)
Department - Specific:
Solid knowledge base in psychosocial assessment. Knowledge of Medicare/Medicaid criteria for benefits and resources





Last Edited: 06/20/2017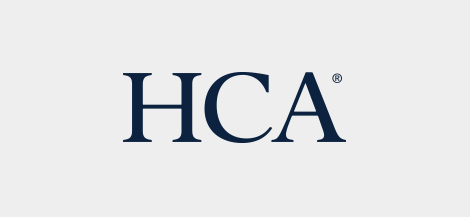 HCA is committed to the care and improvement of human life and strives to deliver high quality, cost effective healthcare in the communities we serve.
Learn more about HCA
​