Surgery Technician - Labor and Delivery - FT Nights
Sky Ridge Medical Center - Lone Tree, Colorado
Back to search results
Job Code: 08936-63201
Full-time
Nights (rotating weekends)
1-3 years experience preferred
POSITION SUMMARY:
The Surgical Technician will be able to demonstrate the knowledge and skills necessary to provide assistance during surgical procedures performed in the department. Surgical Technician is experienced in all aspects of aseptic technique, sets up the required equipment and sterile supplies as needed for the assigned cases; pulls cases for the following day's cases; breaks down cases at the end of the procedure. He/she is knowledgeable regarding instrumentation, equipment and supply needs for surgical procedures. The Surgical Technician may rotate to other areas other than surgery, and will perform those duties for which he/she has demonstrated competency. The operating room technician performs delegated duties consistent with his/her scope of practice and functions within the philosophy and overall plan for SRMC. The Surgical Technician displays positive support for the values and mission of SRMC.
License/Certifications:
BLS
State of Colorado - Registered Surgery Tech
Education:
Graduate from an accredited Surgery Technician Program
Experience:
1-3 years experience preferred
Last Edited: 05/11/2017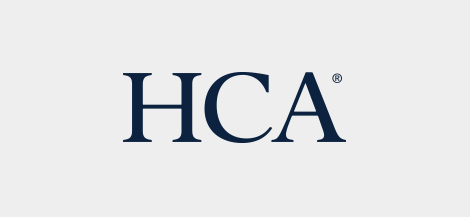 HCA is committed to the care and improvement of human life and strives to deliver high quality, cost effective healthcare in the communities we serve.
Learn more about HCA
​