Job Code: 08967-3900
Full-time
Days (rotating weekends)
Utilizing advanced digital technology and an accomplished medical staff, Southern Hills Hospital provides the communities of southwest Las Vegas with emergency and pediatric emergency services, behavioral health inpatient and outpatient programs for ages 55 and older, an accredited Chest Pain Center, a Certified Primary Stroke Center, OB-GYN and diagnostic imaging and surgical services. Southern Hills Hospital's advanced care and superior service make for better outcomes and an exceptional patient experience.
POSITION TITLE: Controller
RESPONSIBLE TO: CFO
POSITION SUMMARY:
The Controller directs accounting functions in accordance with defined hospital policies and procedures, ensures general ledger integrity, accurate and timely processing of journal entries. The Controller coordinates the reimbursement activities necessary for governmental payor programs and provides budget preparation support.
The Controller maintains confidentiality of medical records and ensures compliance programs are followed.
The Controller provides necessary management for accurate payroll and A/P distributions for all patients and vendors
The Controller will demonstrate independent judgment, organizational skills and an ability to meet deadlines and will maintain professional and effective working relationships with all members of the Health Care Team.
QUALIFICATIONS:
Education
BS degree in Accounting, Business or related field required
Licensure
Experience
Minimum of 2 years of related work experience in healthcare
Demonstrated excellent verbal, written, quantitative, accounting, organizational and interpersonal skills required
Demonstrated experience in leadership/ management and establishing interpersonal relationships necessary to promote an effective working environment
Demonstrated advanced computer knowledge and spread sheet skills
Certifications
Last Edited: 03/06/2017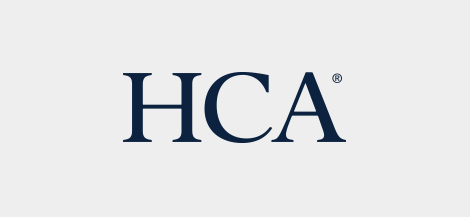 HCA is committed to the care and improvement of human life and strives to deliver high quality, cost effective healthcare in the communities we serve.
Learn more about HCA
​