Job Code: 09394-1690
PRN/Per Diem
PRN
At HCA, It's You, It's Me, It's All of Us®
If you enjoy working in a fast paced environment with high standards and a quality work culture, review the details below and let's see if there is a match. Along with many other great benefits, our surgery center offers NO On-Call, NO Nights, and NO weekends.
GENERAL SUMMARY OF DUTIES: Contributes to the company by ensuring that patients are admitted efficiently, courteously, and in a timely manner. This includes providing accurate demographic and insurance information to ensure accurate coding, billing, and claims submission.
DUTIES INCLUDE BUT ARE NOT LIMITED TO:
Responsible for accurately performing all functions of patient admissions, including reviewing all information with patient, completing appropriate forms, and copying appropriate insurance cards and photo identification.
Collects and documents all collections actions for patient co-payment and deductibles at the time of service as applicable and issues appropriate payment receipts.
Performs routine clerical and administrative functions, including answering incoming phone calls.
Prepares patient charts and pulls previous medical records if applicable. Collects and delivers charts when requested.
Performs insurance verification when necessary.
Manages the reception area and greets patients and family members in a professional manner.
EXPERIENCE: Minimum (1) year of experience in a medical office setting highly preferred. (i.e. ambulatory surgery center, hospital, doctors office) preferred.
CERTIFICATE/LICENSE: Basic Life Support (BLS) may be required as per facility standard.
Last Edited: 03/29/2017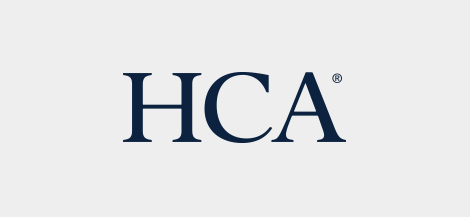 HCA is committed to the care and improvement of human life and strives to deliver high quality, cost effective healthcare in the communities we serve.
Learn more about HCA
​