House Supervisor (RN) -FT Night - Psych Nursing
Research Psychiatric Center - Kansas City, Missouri
Back to search results
Job Code: 09727-46558
Full-time
No Weekends
House Supervisor (RN)- FT Night
Research Psychiatric Center is currently looking for a House Supervisor (RN) - FT Night
At Research Medical Center, above all else, we are committed to the care and improvement of human life. Located in beautiful Kansas City, Missouri, Research Medical Center embodies the mission and heart of HCA Midwest Health. We are recognized as a healthcare leader due to our skilled, compassionate and dedicated doctors and nurses. To ensure that we exceed our patients' health care needs, we staff over 700 doctors who represent 29 medical specialties.

Several of our renowned programs, including Level I Trauma, Sarah Cannon Cancer Care, Grossman Burn Center, Kidney & Pancreas Transplant Institute, Heart Care, Neuroscience Institute and Women's Care Center, feature advanced technological resources used to diagnose and treat patients. Whether your healthcare needs are urgent and critical or simply routine and preventative, our advanced capabilities allow us to be one of the most comprehensive hospitals in the Kansas City region.
Responsibilities:
The RN House Supervisor is the Administrator of the hospital in the absence of management on evenings, nights, and weekends.
The House Supervisor is responsible for staffing, patient care oversight, emergency direction and handling complaints appropriately.
The House Supervisor notifies the Administrator on call of any emergent situations that might jeopardize the facility.
This position is responsible for immediate counseling of employees for actions that are against policy.
Qualifications:
Graduate from an accredited school of nursing with either an ADN or BSN degree. BSN or MSN preferred.
Must hold a current license from the Missouri Board of Nursing.
CPR and NVCI required upon hire or within three months of hire.
Three years of nursing experience in a psychiatric inpatient hospital environment.
One to two years as a Charge RN or other management position preferred.
Last Edited: 04/11/2017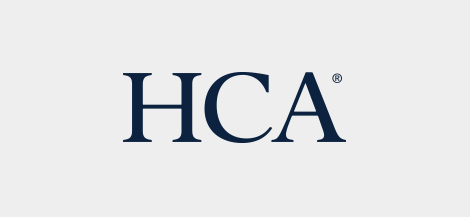 HCA is committed to the care and improvement of human life and strives to deliver high quality, cost effective healthcare in the communities we serve.
Learn more about HCA
​