Job Code: 10201-21466
Full-time
No Weekends
One of the nation's leading providers of healthcare services, HCA is made up of locally managed facilities that include more than 250 hospitals and freestanding surgery centers located in 20 U.S. states and in the United Kingdom.
We are committed to delivering healthcare as it should be: patient-centered and for the good of all people, no matter their circumstance.
JOB SUMMARY:
Oversee the Home Office, Gov't 3rd Party Logging/Exhibits and Support areas within the Reimbursement Department.
RESPONSIBILITIES
40% Oversee implementation and ongoing maintenance of governmental third party logging systems, including regulatory updates, company personnel training, and related financial statement integrity.
30% Oversee ongoing maintenance of Accounting Policy Guide #6, which provides processes and guidance related to the monthly calculation of governmental third party contractual adjustments.
20% Oversee the ongoing maintenance of various processes to support other functions within the Reimbursement Department, including Atlas site development and maintenance, annual budget reviews, monthly expense analysis, SOX compliance, Prior Year Contractual Adjustments reporting, Peer Review process, cost report software updates , standardized cost report workpaper package, cost report and workpaper checklists.
10%Oversee the filing of the annual Home Office Cost Statement and related Wage Index reporting in compliance with Medicare regulatory reporting requirements.
Will decide the optimal processes and procedures for achieving financial statement integrity related to all areas within his/her responsibility.
Will decide optimal processes and procedures for complying with company policy and Medicare regulatory reporting for all areas within his/her responsibility.
EDUCATION
Bachelors Degree
Accounting or Business Preferred
EXPERIENCE
10 or more years of related experience
Last Edited: 04/20/2017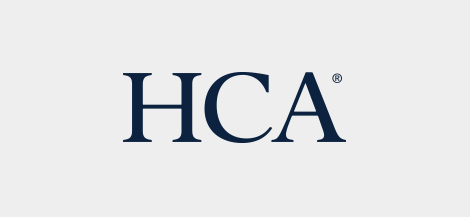 HCA is committed to the care and improvement of human life and strives to deliver high quality, cost effective healthcare in the communities we serve.
Learn more about HCA
​