Case Manager - Registered Nurse RN (PRN)
Palms of Pasadena Hospital - St Petersburg, Florida
Back to search results
Job Code: 26536-2386
PRN/Per Diem
PRN
Palms of Pasadena Hospital is looking for a skilled and well-rounded Case Manager for our beautiful St Petersburg, Florida location. We are located 2 miles from St Petersburg Beach.
We are committed to providing our patients and their families with compassionate care. For more than 20 years our busy, 307-bed acute care facility has been dedicated to quality and devoted to our community.
Palms of Pasadena offers a broad range of inpatient and outpatient services along with specialty programs including our nationally recognized DNV Certified Stroke Program. Our 350 physicians, 700 employees and 200 volunteers share in the hospital's dedication to advanced care, improved technologies, and medical expertise.
The RN Case Manger will facilitate the interdisciplinary plan of care with a focus on evaluating the appropriateness of clinical care, medical necessity, admission status, level of care, and resource management. The RN Case Manager will coordinate activities that promote quality outcomes and patient throughput while supporting a balance of optimal care and appropriate resource utilization. The RN Case Manager will identify potential barriers to patient throughput and quality outcomes and will facilitate appropriate discharge plans.
RN with current state licensure, BSN preferred
Three years nursing experience in ICU, CCU, or ED acute care setting. Case Management experience preferred
Certification in Case Management preferred
Ability to establish and maintain collaborative and effective working relationships
Demonstrates analytical and critical thinking abilities with pro-active decision-making and negotiation skills
Demonstrates an ability to perform specific competencies as identified on the Case Management Competency Grid
Last Edited: 02/13/2017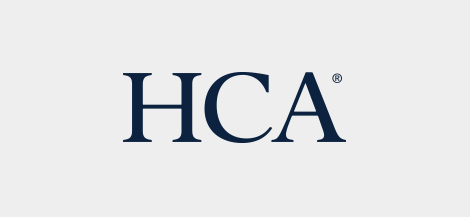 HCA is committed to the care and improvement of human life and strives to deliver high quality, cost effective healthcare in the communities we serve.
Learn more about HCA
​