Per Diem Nursing Student in Transitional Care
Memorial Hospital of Tampa - Tampa, Florida
Back to search results
Job Code: 26537-4104
PRN/Per Diem
PRN
Memorial Hospital of Tampa is currently accepting applications for a per diem Student Nurse to join our Transitional Care Unit.
Under the direct supervision of a Registered Nurse, the student nurse performs unit support activities as assigned;
Demonstrates knowledge and application of the nursing process;
Participates and cooperates in the unit based Quality Improvement processes;
Supports, maintains and provides an environment which is supportive of quality patient care through effective use of resources and personnel;
Practices, endorses and provides customer service skills to patients, visitors, physicians and staff;
Demonstrates knowledge and respect of patients' rights to privacy and protection of patient confidentiality;
With the RN, plans and implements patient care and teaching based on a total assessment and the age of the patient;
With the RN evaluates and documents patient response; monitors and recognizes changes in physiological and psychosocial status; takes appropriate action based on assessment of the patient.
Regular, punctual and dependable attendance is critical. A student nurses does not administer any medications.
Completion of Freshman curriculum and Freshman nursing skills as a nursing student in an ADN or BSN program (or comparable curriculum)
BLS required
Acute care experience preferred
Reads and writes Basic English with the basic skills necessary to transcribe a physician's orders
Ability to listen, empathize and respond to patient, family, internal and external partners' needs
Basic computer skills
Lifting 50 lbs maximum with frequent lifting and/or carrying of objects weighing up to 25 lbs
Last Edited: 03/20/2017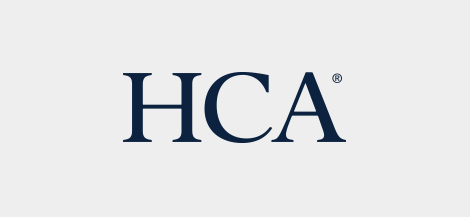 HCA is committed to the care and improvement of human life and strives to deliver high quality, cost effective healthcare in the communities we serve.
Learn more about HCA
​