Registered Nurse (RN) Cardiac Cath Lab (PRN)
Stone Springs Hospital Center - Dulles, Virginia
Back to search results
Job Code: 26630-12379
PRN/Per Diem
PRN
Located outside of Washington, DC in the historic Loudoun County, StoneSprings Hospital Center, a 124- bed acute care facility, is a Hospital Corporation of America (HCA) facility. Being an HCA facility allows for there to be almost unlimited growth opportunities throughout the United States at any of our facilities.
StoneSprings Hospital Center has earned The Joint Commission's Gold Seal of Approval and holds accreditation from the Joint Commission. Most importantly, StoneSprings Hospital Center is dedicated to enhancing the health and quality of life in our community by putting patients first.
Additional Information about our Cath Lab:
Services provided in this department include: CT (Computed Tomography) scanning, MORI (Magnetic Resonance Image) Scanning, Echocardiography, Electrocardiography (EKG), Cardioversion
Invasive procedures include: Cardiac Catheterization, Pacemakers, Implantable Cardioverter Defibrillators, and Ablation
Types of patients range in age from children to adult
Responsible for working closely with all health care providers to facilitate and coordinate efficient, effective, quality health care

Growth opportunities involve being a part of LGMC Shared Governance councils

A supportive environment focused on fostering educational opportunities and specialty certification

Leaders with a passion for supporting nurses in reaching their professional goals
Learn more about our Cath Lab at:
Education:
Graduate of an NLN Accredited Nursing Program.
Licensure:
Current license as RN in the Commonwealth of Virginia or Compact State.
Experience:
At least two years clinical experience in an acute care facility within the last 5 years plus specific unit requirements.

Critical Care Unit:
One year of recent Cardiac Cath Lab, Emergency and/or Critical Care experience required. ACLS required.
Last Edited: 04/11/2017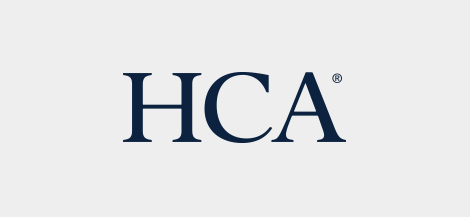 HCA is committed to the care and improvement of human life and strives to deliver high quality, cost effective healthcare in the communities we serve.
Learn more about HCA
​